Duele is an audiovisual production in video format with a certain aesthetic vocation of short film, based on the folk rock ballad of the same title and with lyrics and music by Eduardo Herrero.

Title: Hurts
Plot: Love and indifference are the main themes of the popular song, and Duele addresses them from the perspective
and feelings of the protagonist, trapped in loss and abandonment. Between images and memories, we witness his loneliness,
almost a captivity, in which his pain is shelled verso verso.
Format: Video clip 16: 9
Duration: 6'30 m
Direction: Manuel Lemos
Screenplay: Eduardo Herrero, Manuel Lemos
Cast: Xabi López (actor) Elena Pin and Oscar Canosa (extras)
Music: At Casa del Herrero. https://encasadelherrero.bandcamp.com/
Production: Manuel Lemos Photography
How a good song is born (Conversations between musician and photographer).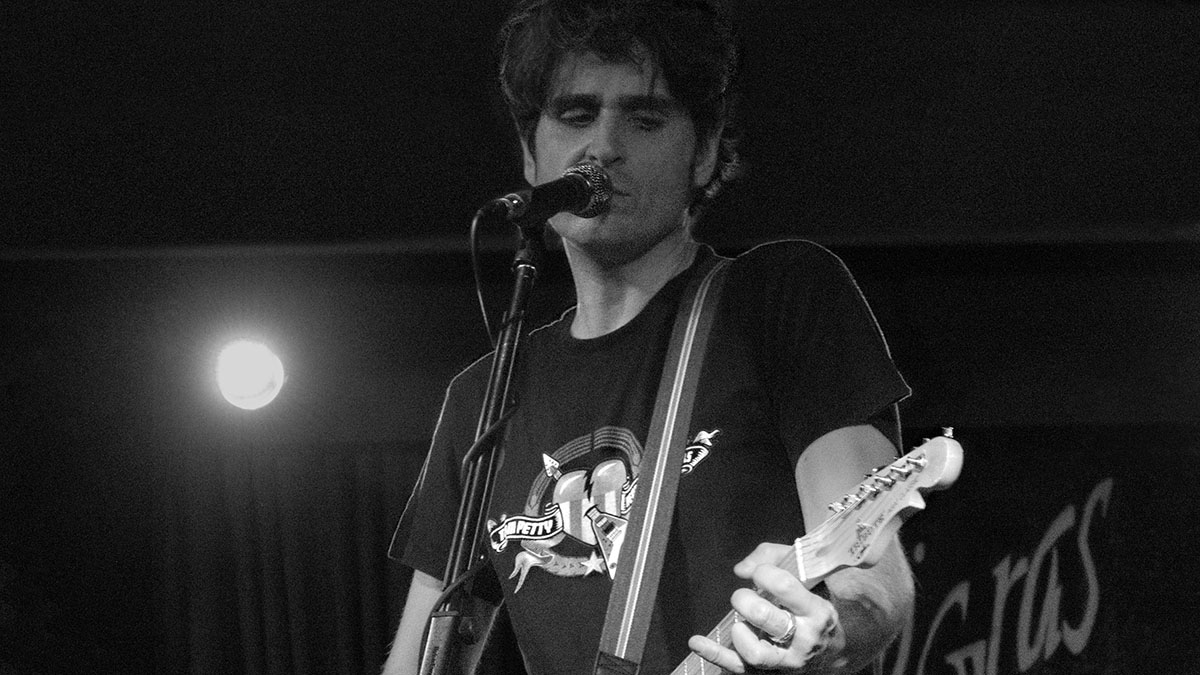 The first time I exchanged impressions with Eduardo Herrero about his song, something was already beginning to germinate in our minds.
ML: What kind of song is It hurts?
EH: I consider it a ballad in the most classic sense of the word, a slow folk rock theme. It has a very simple structure, based on the sequence of chords that marks the acoustic guitar. Then the other instruments are incorporated but in essence it is a song written with and for acoustic guitar.
ML: What do you tell us?
EH: The central theme is the lack of love, which for me is the greatest possible source. There are many more great songs of lovelessness than of love. The pain expresses more the brain, we give much more to everything that when we feel happy, we let ourselves go to enjoy the moment. From there, Duele tells the story of a love triangle from the point of view of the main victim, which could be considered the victim: the one who was his girl has not only left him, but has left with one of his best friends. The betrayal is therefore double, and the pain for the protagonist, who still wants it, is unbearable. I know that at first glance it does not seem like a very original approach, but I think that the song works from the moment the narrator continues to witness the love story of his ex and his old comrade, and goes through everything that makes him feel injured.
ML: Who was inspired?
EH: Unfortunately, in a real story. I did not have to suffer it, but there are few poetic licenses in the song. It happened like that. And the song came from seeing how the life of someone I know well was falling apart. Luckily, the time or just healing everything ...
ML: How was the creative process?
EH: The story happened several years ago. At that time I wrote the lyrics almost at a stretch but I was unable to find a melody that would convince me. My mistake was to consider it a rabid song, of pain and fury. I was looking for a very poignant tone, in line with certain themes of Neil Young, for example. It did not work, so the letter remained in my notebook, waiting for another opportunity. A little over a year ago I came back to her and I decided to start from scratch. And that's when I started to see it in another way: with a more folk, more acoustic air. With a feeling defeated, not angry. When I put it in common with the band, there were no doubts either. He walked from the first moment. Some liked the subject more than others, but we all understood it in the same way. And in the end I think we all enjoy playing it. The icing put the extraordinary contribution of Javier Kidron with the violin when it came time to record it. His only central, in principle reserved for electric guitar, makes my hair stand on end. I will be eternally grateful to Javier, as the rest of those who collaborated on the album.