"Photographing, is for me, an exciting process that starts with an approach, identification and awareness with the motive. Action that is prolonged and enriched in a new and personal way of seeing, in the pursuit of three clear objectives: recreate, communicate and remember ".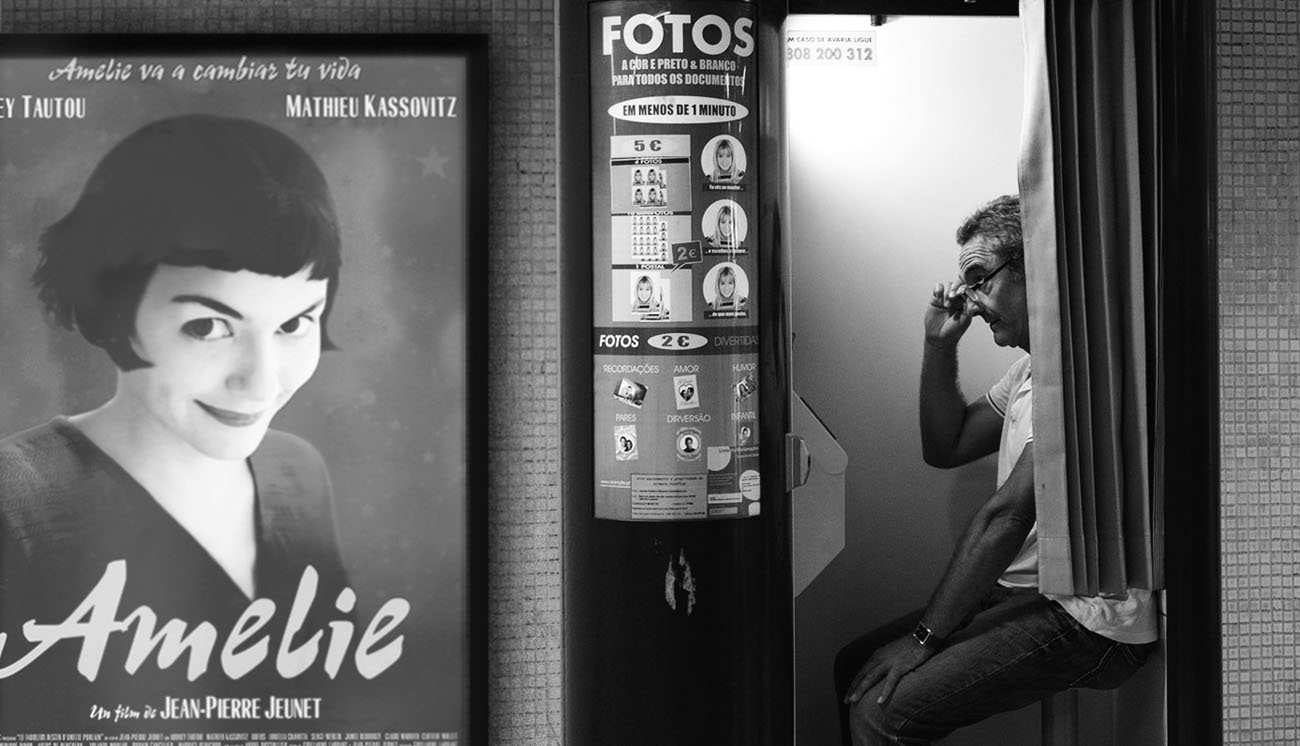 "Photographs appear before my eyes as a new reality, an evocative or transgressive reality of time, sometimes a simple dream, photograph to document, communicate, remember or transcend, enjoy with it the pleasure of idealizing, or of capturing beauty. Photography is for me the reality trapped in the mirror in which I see and see myself, that is why I capture instants to certify my presence and even my own existence, it is in that mirror where I look for the answers and, sometimes, it returns me the look and moves me. "
TRAJECTORY
Manuel Lemos began his activity as an amateur photographer at an early age, evolving in the field of author photography and, especially, in landscape photography and nature, where he received the first recognitions, publications and exhibitions.
In 2005 he decided to make the definitive leap as a professional photographer, doing publicity and communication work, as well as organizing courses and conferences.
Currently, he carries out various works of image and communication: photography, design, graphic production, audiovisual and promotional video clips for companies, agencies and institutions.
In the field of photography, the following works stand out: Image, design and graphic production: Agadic (Coreographic Center of Galicia), Deputación da Coruña (Professional Dance Conservatory) and Vexper (Bergondo City Council). Advertising Photography: Imaxe (Star of Galicia), Europublic (Gadis), Supera (Sports Centers) Bap Conde (Bodegas Moure), Design Base (Ipasa-San Brandán), Communication Commeta (Grupo El Huerto), Oitenta (Carrycool). Professional portrait: Evora Cast (Cast). Editorial and exhibition: Fundación Abanca (Ecos). Courses and workshops: C.I, E. Mans (I Days of Photography).
In the audiovisual field, he highlights his work in the direction and production of video clips: Astrea (Berrogúeto), Hold on (Immaculate Fools), Havin'an affair (ECDH), Renaissance (Nani García Trío), Masterclass (Galician Choreographic Center) (Eduardo Herrero) and Ver to tell (Mª Inés Cuadrado), and in the script and direction of the documentary Kevin vs Ray.